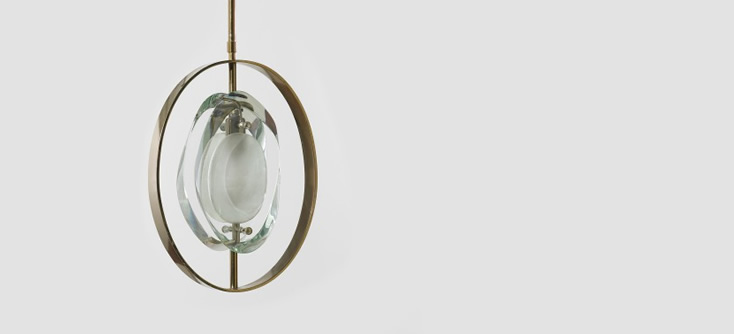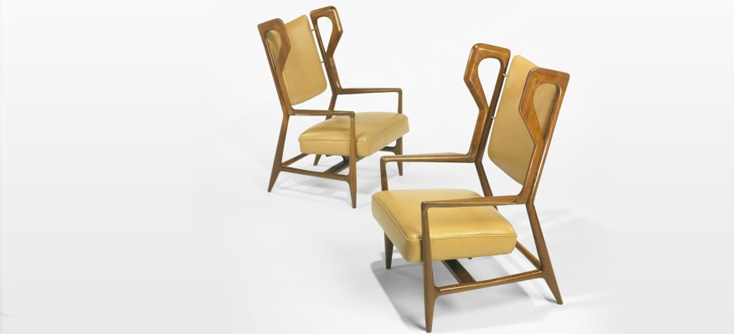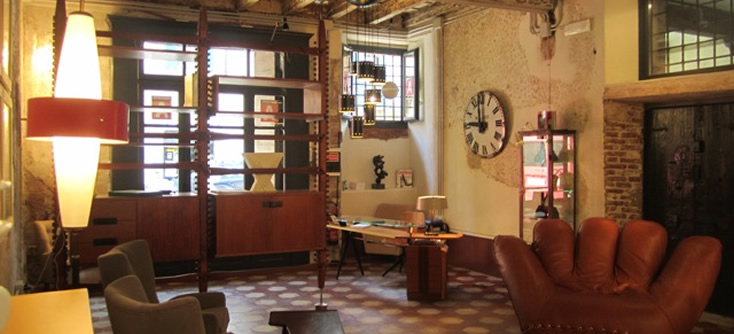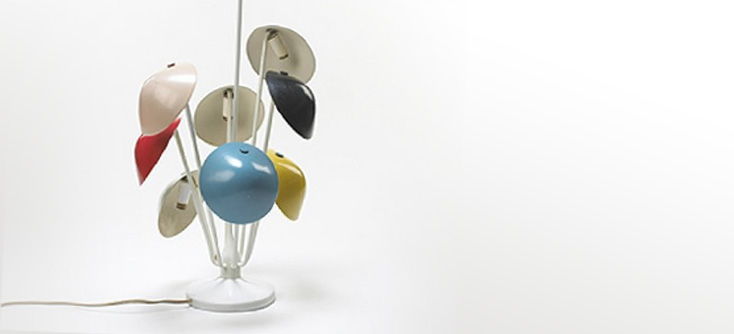 Company verona
Deposito A was created by the great passion and interest in last century design.
The place is about 300 metres and it is located in an old building of 1500 th in the centre of Verona. This area is called Veronetta, many artists live here in a very fascinating background.
Is possible for you to see and buy more than 1000 pieces from our collection. Everything will be available for events, culture happening, but also you can rent our pieces for movies, advertising campaign etc.
Deposito A is a very important address for anyone who likes collecting design objects or vintage furniture.
Now you can find all these things in Verona, we have 2 address:
Deposito A , via xx settembre 35, Verona,